Vision - Every community reflects the kingdom of God on earth
Mission - Aid all seekers to awaken to the spirit of God within themselves and to transform their community into the kingdom of God on earth.
​Workshops and Speaking Engagements – The Center for Spiritual & Community Transformation provides workshops as well as speaking engagements on the topics listed below. Workshops are geared towards adult communities of faith as well as high school students.
Workshop & Speaking Engagement Topics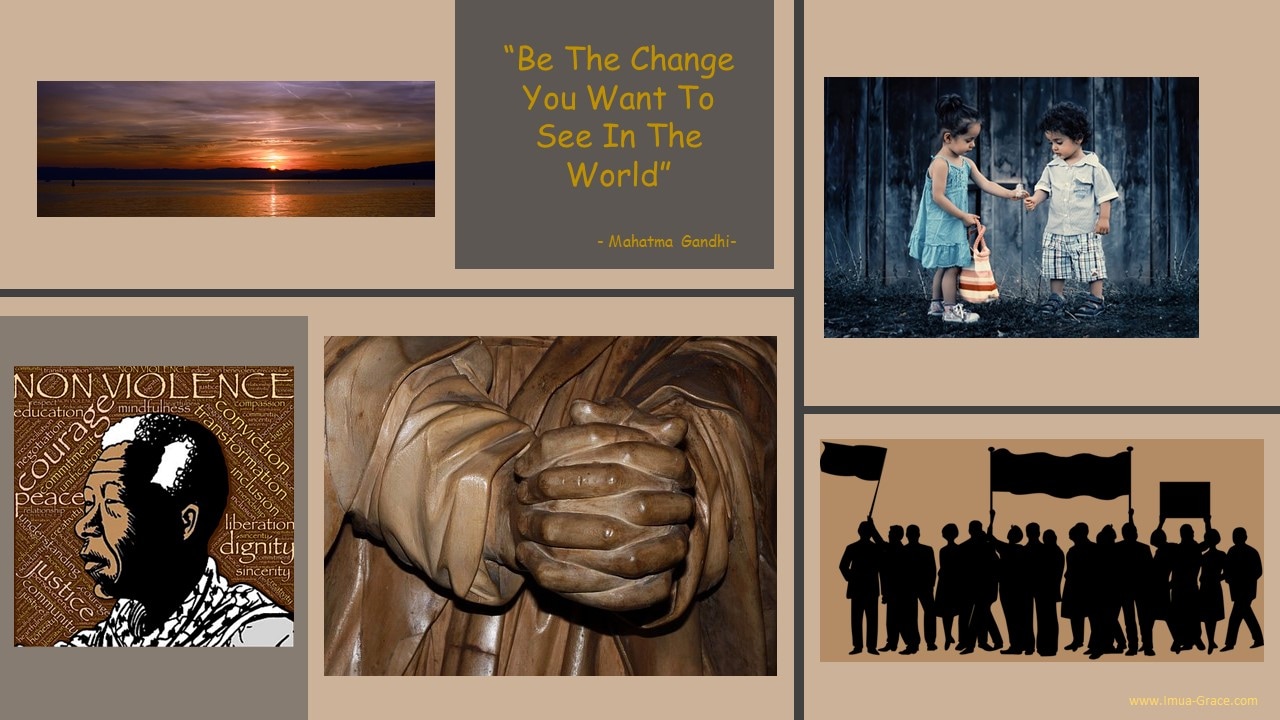 Spiritual Transformation

​Fostering a Personal Spiritual Journey
Reflecting on Merton's Call of Mercy, Within Mercy, Within Mercy
Detachment, Discernment & Engagement
The Gamaliel Process of Discernment

Community Transformation

A Faith Response to Racial & Economic Segregation
This is God's Earth & We Are God's People
Getting to That Place Where Justice & Peace Kiss
The Road from Prayer to Community Action
Organizing Without Demonizing